Technology Consultation
---
At Sunrise Consultants, LLC., we provide cost-effective and cutting edge custom technology solutions to meet your needs. Our experts will work with you on ways to improve quality and efficiency while reducing the bottom line.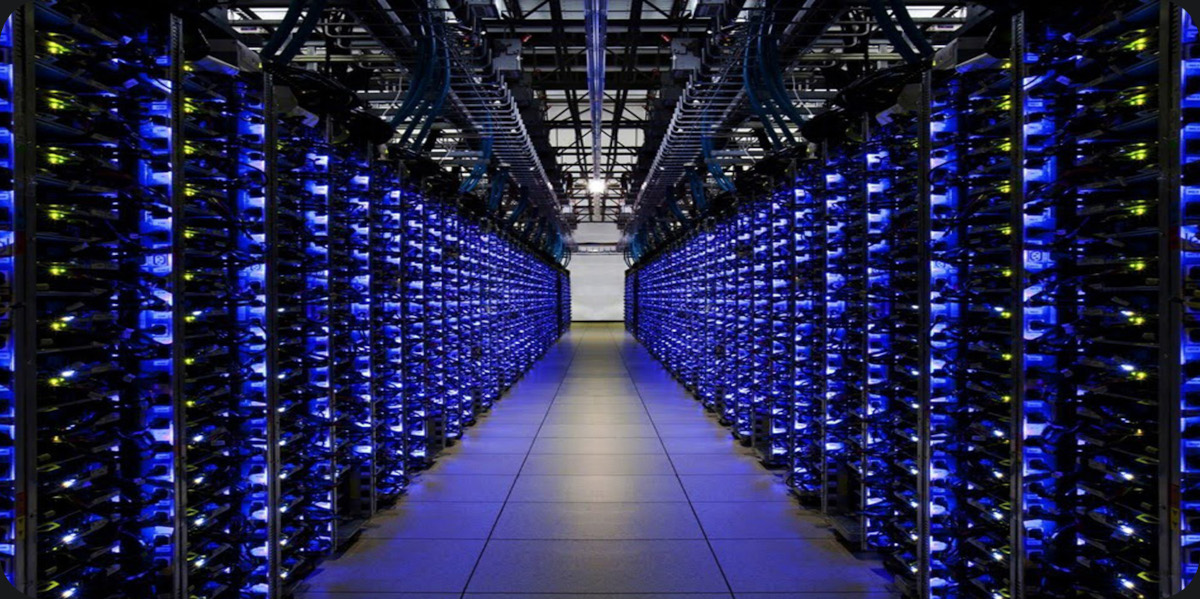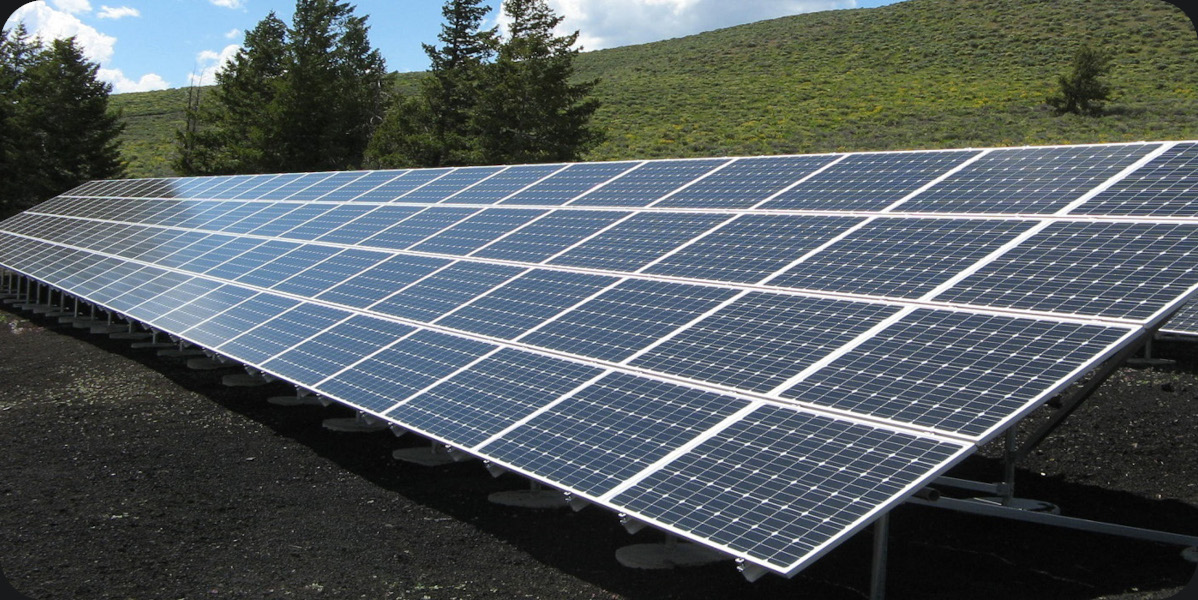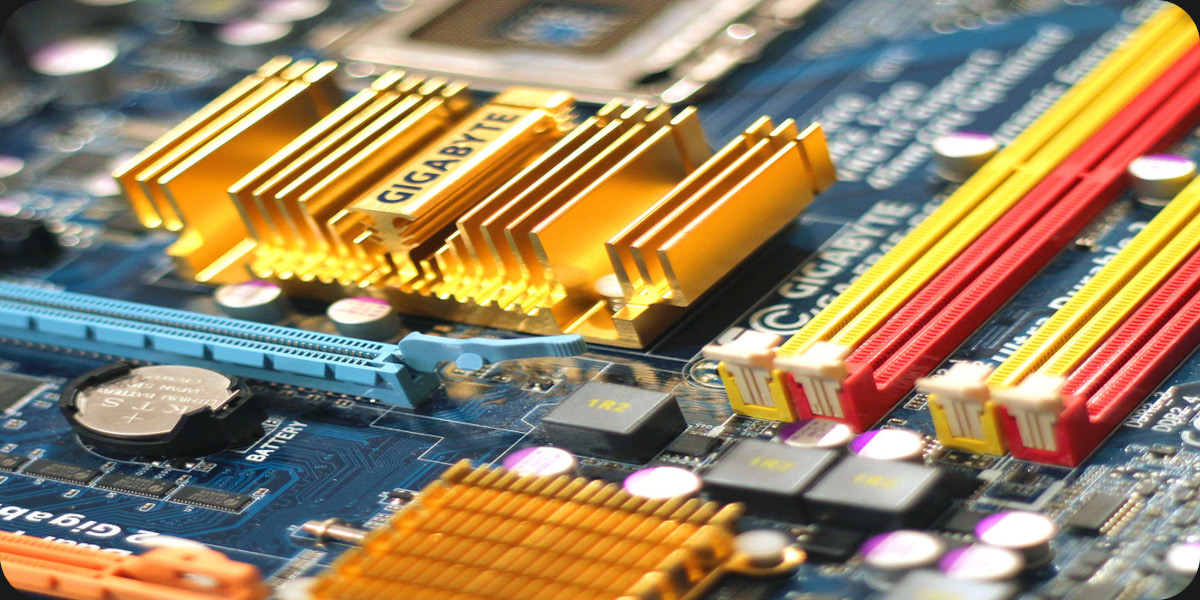 Website Management
---
An intuitive website with a modern look and feel can bring a whole new face to your business. We can provide website design, management and hosting as well as e-mail server support and more.
Modern Technologies
---
In today's high-speed society using the most modern technology available to your industry can mean the difference between success and failure. We'll asses your needs and provide a plan of action.
Custom Solutions
---
Our technology consultants have a wide array of skills and extensive backgrounds covering a number of industries. We pride ourselves on our ability to provide creative and innovative solutions to meet any demand.